We Grow Strong Families and Community
We're organizing to make sure that kids are treated like kids. We're in the fight to increase public investments in child and youth services in Sacramento and statewide. We seek to reverse two trends that have increased child poverty and youth trauma in California over many decades: the criminalization of youth, and the disinvestment in schools and youth services. In just under five years, Youth Forward has built considerable change-making capacity and won significant victories for children, youth and families.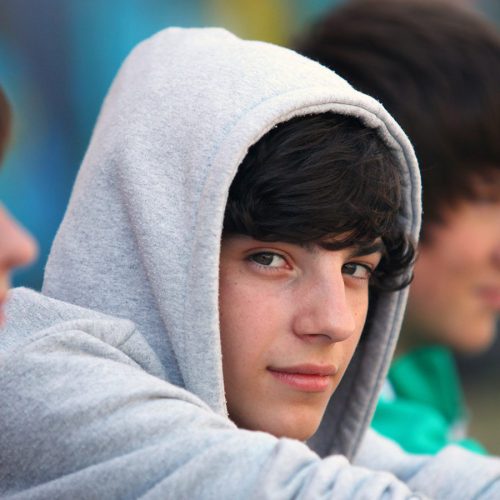 Community Impact
Youth Forward works with over 100 community-based organizations around the state to develop its policy positions and to create coordinated, influential advocacy campaigns. We learn from those community-rooted organizations who work with young people every day and we organize to bring those voices and perspectives into the state policy discussion. We seek to strengthen the work of community-based organizations through advocating for increased investments in children and youth services. In addition we provide consulting and coaching to youth organizing efforts.
Make a Donation
Support Youth Forward's mission by making a donation.