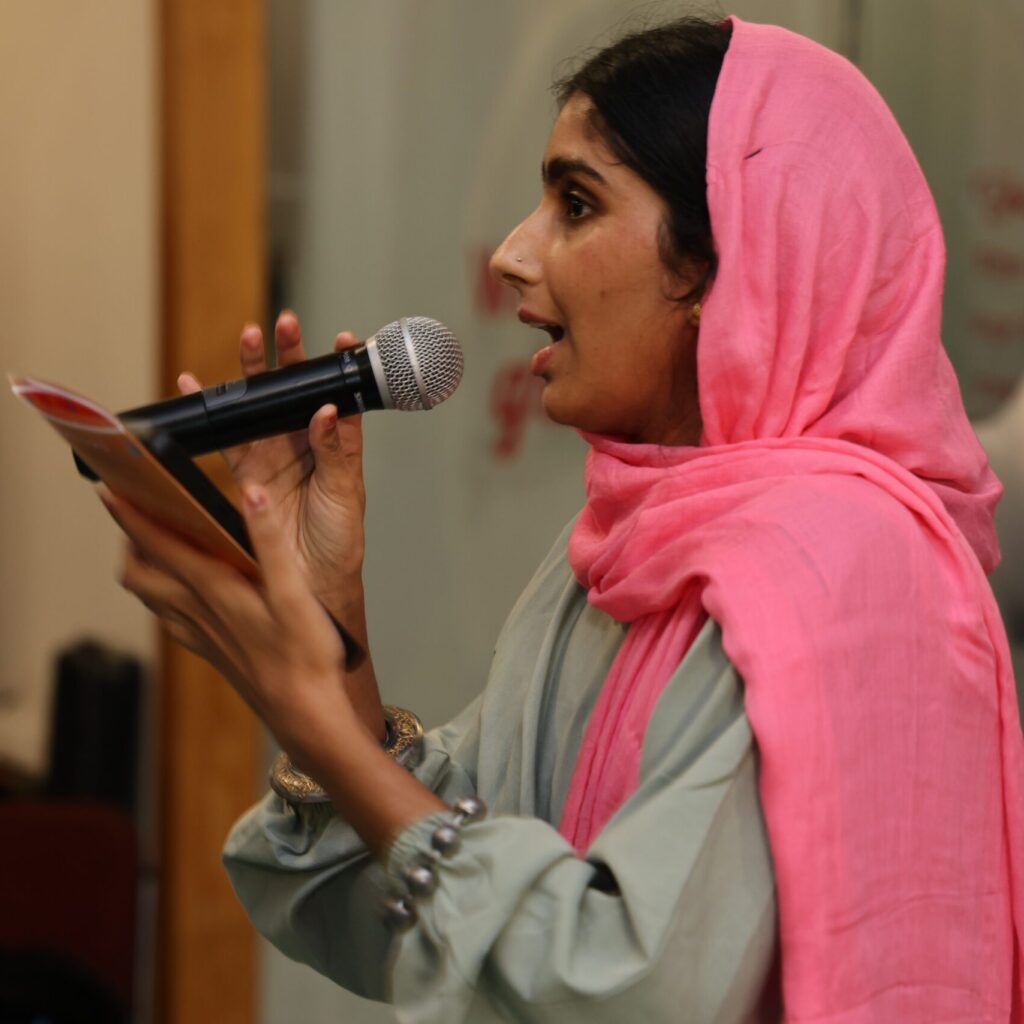 Our Mission
We are dedicated to improving the health, education, and wellbeing of our most vulnerable children and youth through youth leadership development, policy advocacy, education and community action. We advocate for policy and systems changes that increase investments in children and youth and that reduce the criminalization of young people. In addition to its own policy work, Youth Forward assists other organizations with strategic support in the areas of youth organizing, policy research, and organizational development.
Our History
Youth Forward was established in 2017 by Jim Keddy as a nonprofit organization based in Sacramento, California.
The organization was formed when Jim brought together a group of social change agents and community organizers to address the threats posed to children and young people by the legalization of marijuana after the passage of Proposition 64. We wanted to ensure that the state of California would invest the millions of new revenues from marijuana taxes in youth prevention in communities of color most impacted by the War on Drugs. As an organization grounded in public health, we are a leader in efforts to regulate the cannabis industry and to address concerns such as youth-targeted advertising.
Since its inception, Youth Forward has expanded its work to include advocacy in support of youth mental health in the Sacramento region and to co-lead the city's largest grassroots coalition, Sac Kids First.
Make a Donation
Support Youth Forward's mission by making a donation.